The coolest activities for a family trip at Oosterschelde National Park
On first place by far: the beaches of the Eastern Scheldt! Take your spade and build a fort, of go into the tideline and look for washed up items. You might find the carapace of a cuttlefish or the egg case of a whelk! Between the rocks there is also much to discover, crabs and sea anemones for example. The best beaches of the Eastern Scheldt: Ouwerkerk, Goese Sas or at the Pluimpot on Tholen.
Discover the underwater world! This is possible in many different ways: you can snorkel, look into the water from one of the many piers or (maybe the most fun) look for underwater life in the tide pools. Beware: Visiting the tide pools is done at low tide.
At Ouwerkerk there is much to do. The Watersnoodmuseum has a special offer for children, and in front of the museum you will find a playground. Close by is the Krekengebied, where the dyke broke in 1953. Here you can make a nice (and short) walk. And last but not least: Ouwerkerk has a great beach!
Another awesome place: Neeltje Jans. Once a sandbank, then a work island for the Eastern Scheldt storm surge barrier – and now a good place to experience nature. Bird watching, hiking or chilling on the beach: it is all possible! Our personal favourite spot here: the sea inlet (you pass it on the blue and yellow route)!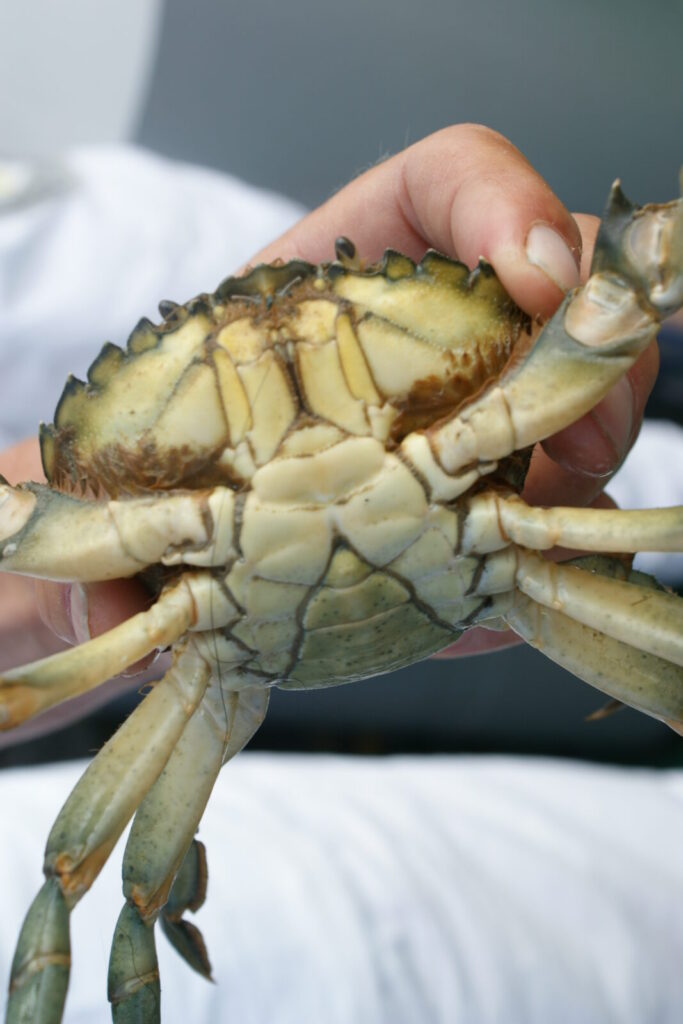 A place not to miss at the Eastern Scheldt is the Plompe Toren, the only remains of the village Koudekerke. You can visit the 23 meter high tower (from sunrise to sunset) and hear stories about the unique history of the area. On top there is an unmatched view and at low tide you can see seals lying on the sandbanks through the telescope.
Go on a seal safari! There are many boat tours on the Eastern Scheldt that are fun for kids. At low tide you can see seals sunbathing on the sandbanks and with a bit of luck you will spot the fin of a porpoise sticking out above the water!