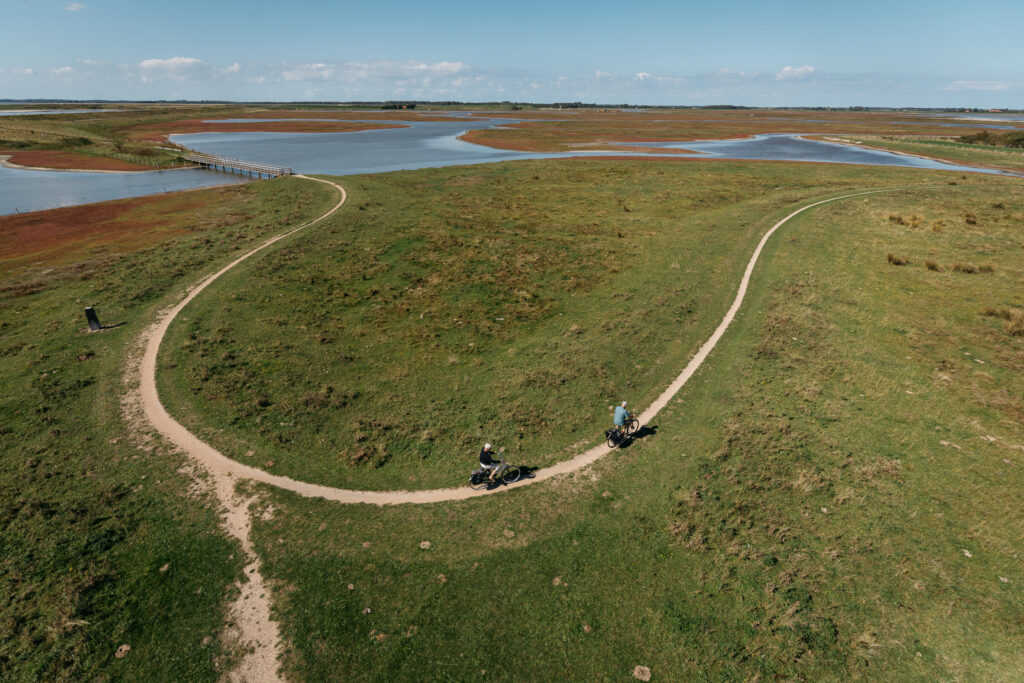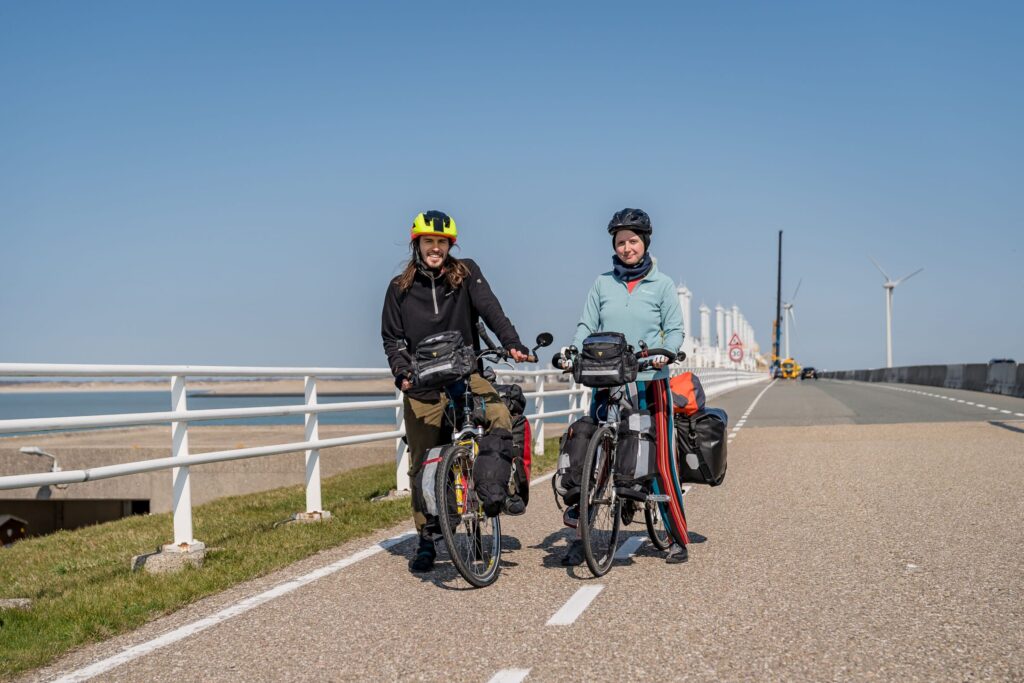 A short route of 15 kilometers along the Voordelta and Eastern Scheldt . At Burghsluis you can spot Porpoise, there is a nice beach and the path thrillingly winds through the forest.
A bicycle route of 55 kilometers over the island Tholen. Along the edges of the Eastern Scheldt with alternating views over water and farmland.
Two fun routes that take you along the Eastern Scheldt and Western Scheldt, the one along the one side of the canal of Zuid-Beveland and the other along the other side (via Yerseke). A bit shorter:  32 kilometers or a little longer 41 kilometers.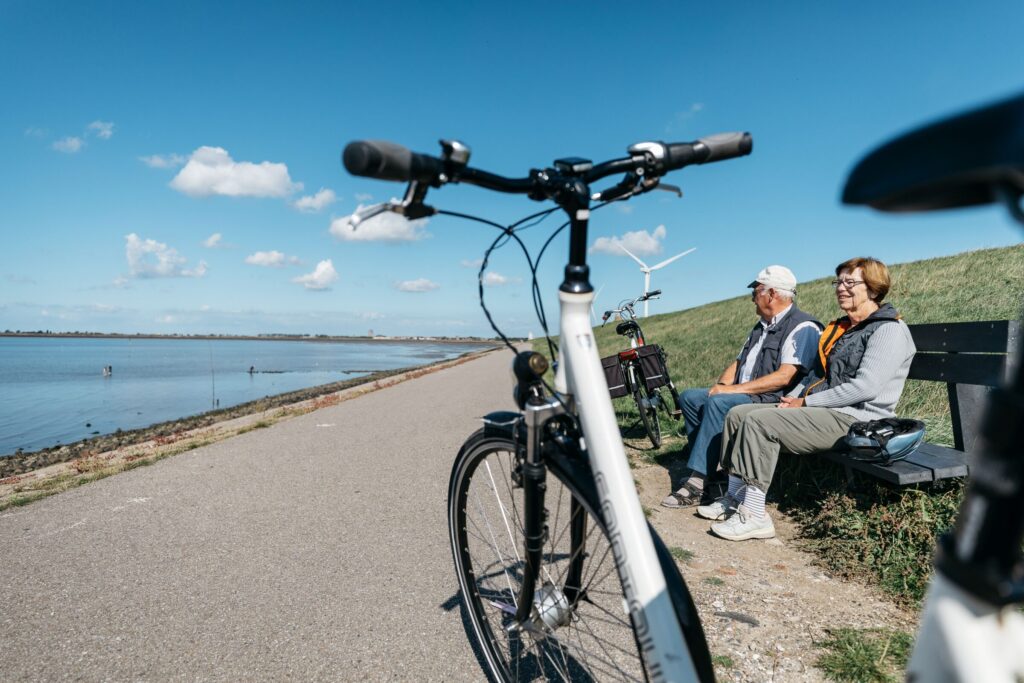 Nature & bicycling
Plotting your own cycling route is possible with the bicycle network. Online there are also various tools to plot a nice route. However what is not always visible on these, is if you are actually permitted to cycle there.
In a few places around the Eastern Scheldt nature has been given the peace and rest it desperately needs. You are not permitted to access these areas. If you have made your own route, be sure to check if it allowed using this folder.