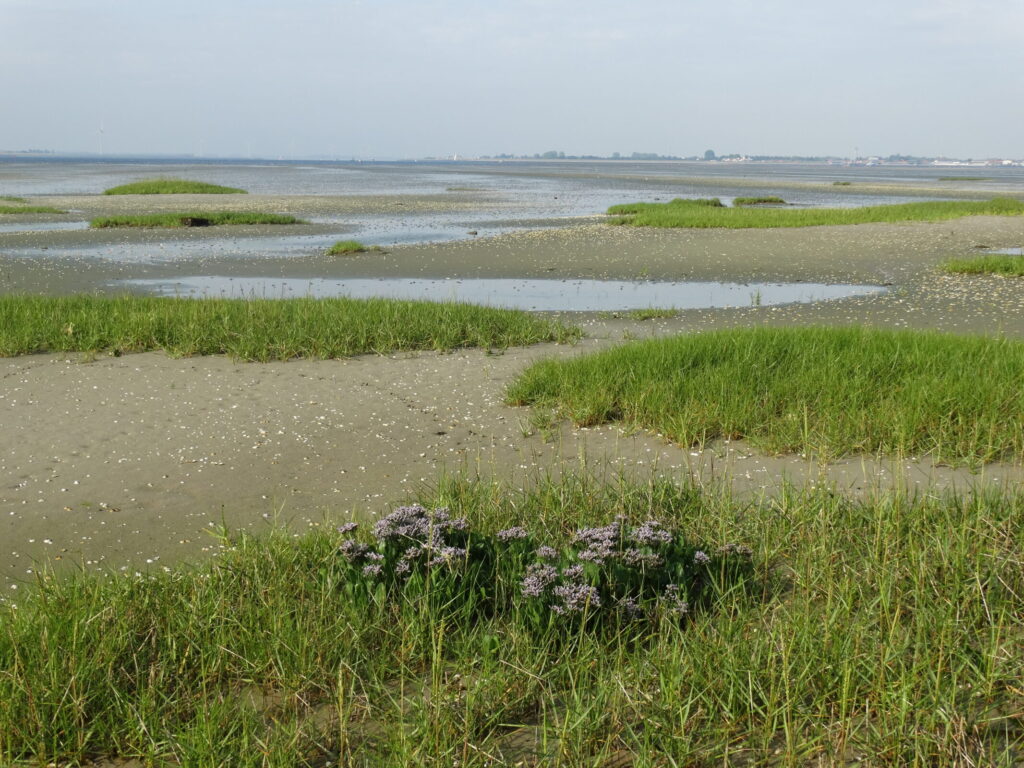 Tholen and Sint-Philipsland
Schouwen-Duiveland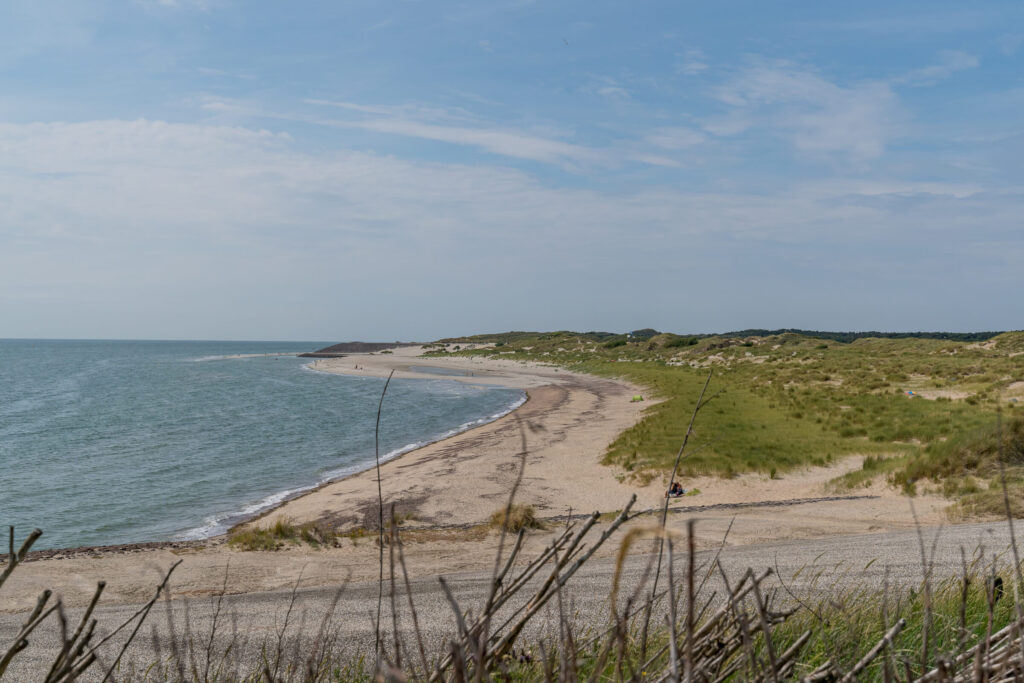 Noord-Beveland and Zuid-Beveland
A summer stroll of 3 kilometers through Yerseke moor, open from mid-July until mid-October: super fun varied route with little information posts along the way.
Yerseke has a rich fishing history . During this walk of 5,4 kilometers, you will learn more about this wonderful old village, the hart of Zeeland's oyster and mussel cultivation.
A loop of almost 10 kilometers from Kamperland to Wissenkerke, with a nice stretch on the outer dyke (and a great view of the Eastern Scheldt!)
Neeltje Jans
It is pleasant to walk on Neeltje Jans: many birds, sea-buckthorn, sand and the sea. On the information post at the Topshuis you can find multiple routes. Our favourite – the yellow (3,2 kilometers), along the inlet and the Eastern Scheldt, and the blue (4,4 kilometers), along the viewpoint and the North Sea.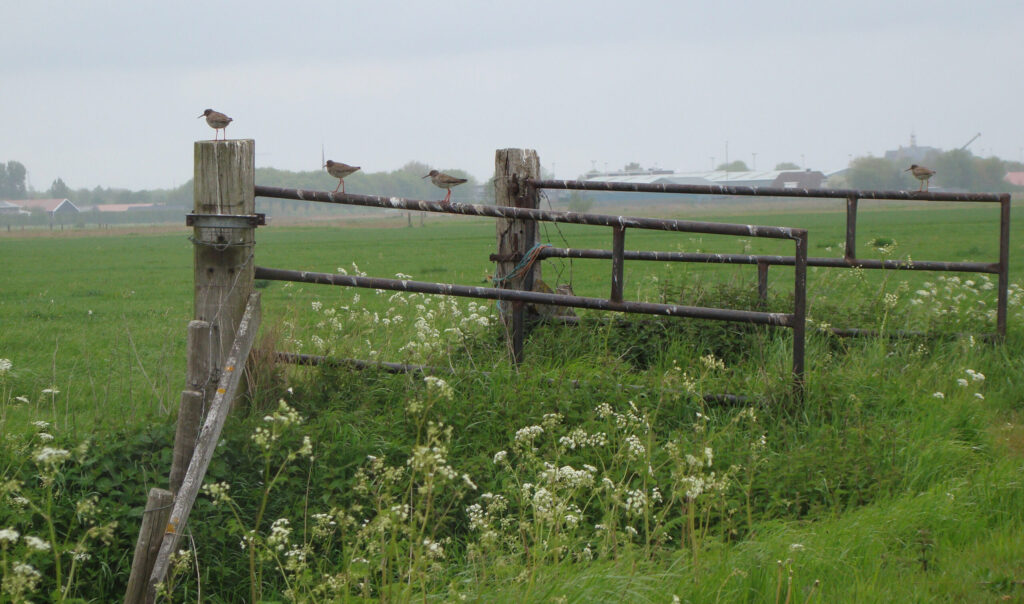 Nature & hiking
Plotting your own hiking route is possible with the walking network. Also online there are various tools to plot a nice route. However what is not always visible on the latter is if you are actually permitted to walk there.
In a few places around the Eastern Scheldt nature has been given the peace and rest it desperately needs. You are not permitted to access these areas. If you have made your own route, be sure to check if it allowed using this folder.